[smartslider3 slider="4″]


Our Bestseller Products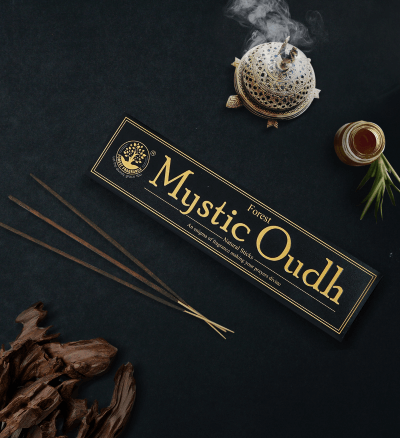 Mystic Oudh (50g)
₹250.00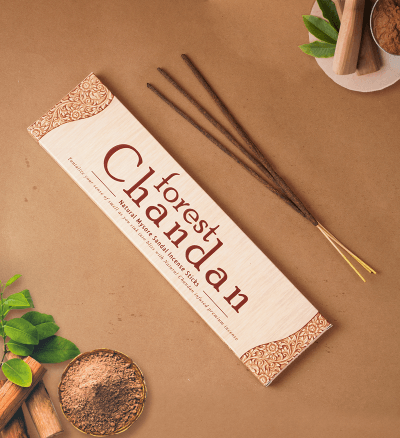 Forest Chandan (10 sticks)
₹150.00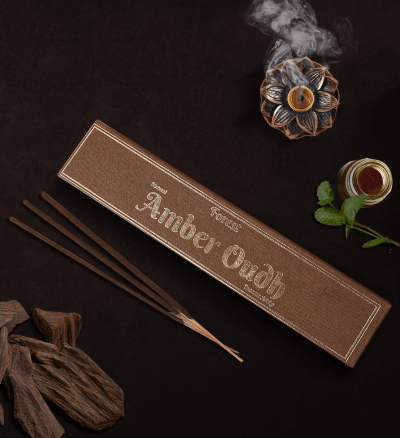 Amber Oudh (50g)
₹250.00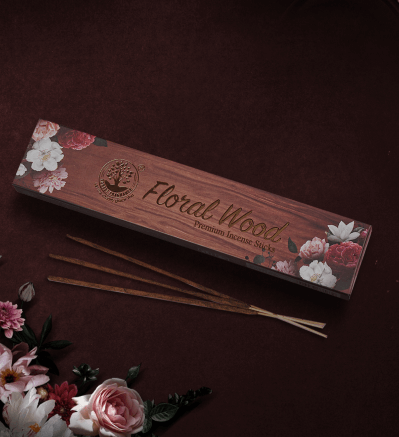 Floral Wood (50g)
₹125.00
[woo_product_slider id="534″]


Explore Our Range

Natural premium
Incense sticks
Hand Rolled
Incense sticks
Perfumed
Incense sticks
Dhoops

About Forest Fragrance

Incense sticks have been around for a long time in Indian households that use them on an everyday basis. Attending to this need, Forest Fragrances handcrafts a variety of agarbatti fragrances, summoning an aura of tradition and culture.
With scents of intense woody forests and exotic wildernesses, we work towards bringing sanctuary into your homes to create an atmosphere that is holy.
Authentically hand-rolled by proficient hands, we intend to blend floral and earthy fragrances to fill your house with smells of devotion, as savoured by saints and sages of their time.

Know More

0
+
States we are Present In​
0
+
Number of Products​
0
+
Number of Premium Products​


HOW DOES THE FRAGRANCE REACH YOU

HOW DOES THE FRAGRANCE
REACH YOU
PROCUREMENT
To Reach this stage, Our incense pass through
multiple processes. First, all-natural ingredients
of exceptional quality are procured including
resins, woods, herbs, flowers, roots, and only
some of the finest essential oils and then
they are processed for quality check so that only
the best passes on for further production.

FINAL PACKAGING
After the sticks are hand-rolled we process
them
on to the following stage where a quality
check is
carried out by lighting a few incenses and smelling
their fragrances.
After the aroma
is ensured,
we neatly seal them into air tight packages
and carton boxes where the
fragrances
remain
locked for the time to come.



ROLLING
All the natural ingredients are then blended together and a dough/paste is prepared which is then hand-rolle on to the bamboo sticks.


Testimonials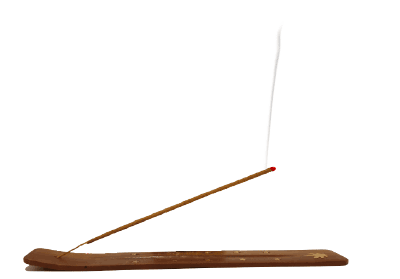 Our experience with Forest Fragrances has not only been aromatic, but a very pleasant and culture provoking one! The scents are not as strong as other incense sticks; they're very calming and leave the entire house smelling delightful!
-Mrudula


Blogs


Contact Us

Contact Form
[contact-form-7 id="1367″ title="Home – Contact Form"]